At Kel-Mor Enterprises Ltd., we are a family-owned business that is committed to a customer-centered approach when it comes to providing aggregate supplies. Whether you are a homeowner with a residential landscaping project or an industrial client completing a major construction contract, you'll find just the services, supplies and solutions you need with us.

For over 30 years, we have worked to provide high-quality aggregates for projects of any scope and size, and for a number of applications in the Chilliwack, and surrounding area. We believe that the quality of our aggregates can make a big difference in your project outcomes, and knowing that the company you choose is ready and able to assist you will only make it easier to achieve success. When you work with us, you will find that we listen to your needs and can supply you with the aggregates that truly help you achieve your goals.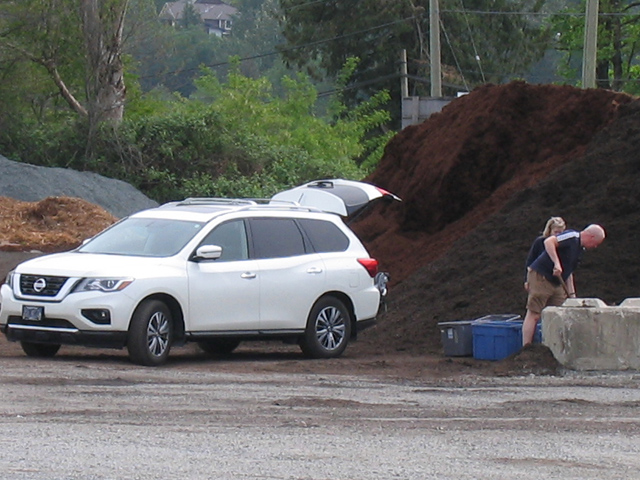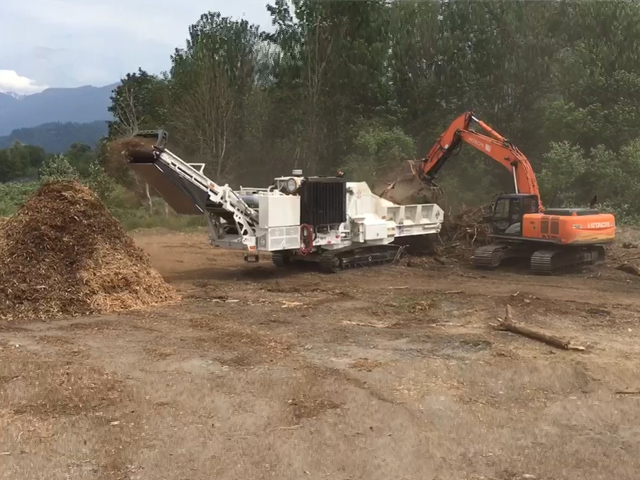 Locally sourced and produced.
Whether it's our quarry rock, crushed rock, sand and gravel or our composting products, we source and produce our product locally. Our raw materials are recycled and used in the production of our compost products.
Our yard has everything you need for your landscaping work, come into our self serve yard and load up the amount you need. Or we can have the materials you need delivered.